The International Journal of Minerals, Metallurgy and Materials (IJMMM) organizes and presents a special issue to commemorate the 70th anniversary of USTB. Academicians and high-level scholars are invited to submit original articles or reviews on the research frontiers, status, challenges, achievements, and prospects in minerals, metallurgy, and materials. Prof. Guanhua Xu, a member of the Chinese Academy of Sciences, wrote the preface for the special issue. The special issue includes 28 papers, of which 17 are review papers and 11 original research papers; there are 11 high-level manuscripts written by academician teams and 8 international manuscripts written by academician teams and well-known scholars in Japan, UK, USA, Belgium, and Sweden, as well as 11 manuscripts written by well-known scholars in China. These papers have comprehensively witnessed the significant achievements and progress in science and technology innovation in frontier areas such as carbon neutrality and carbon peak, machine learning, big data on corrosion, smart mining and metallurgy technology, nano bubble flotation, green and sustainable metallurgy, advanced metal materials, functional materials, and new energy materials.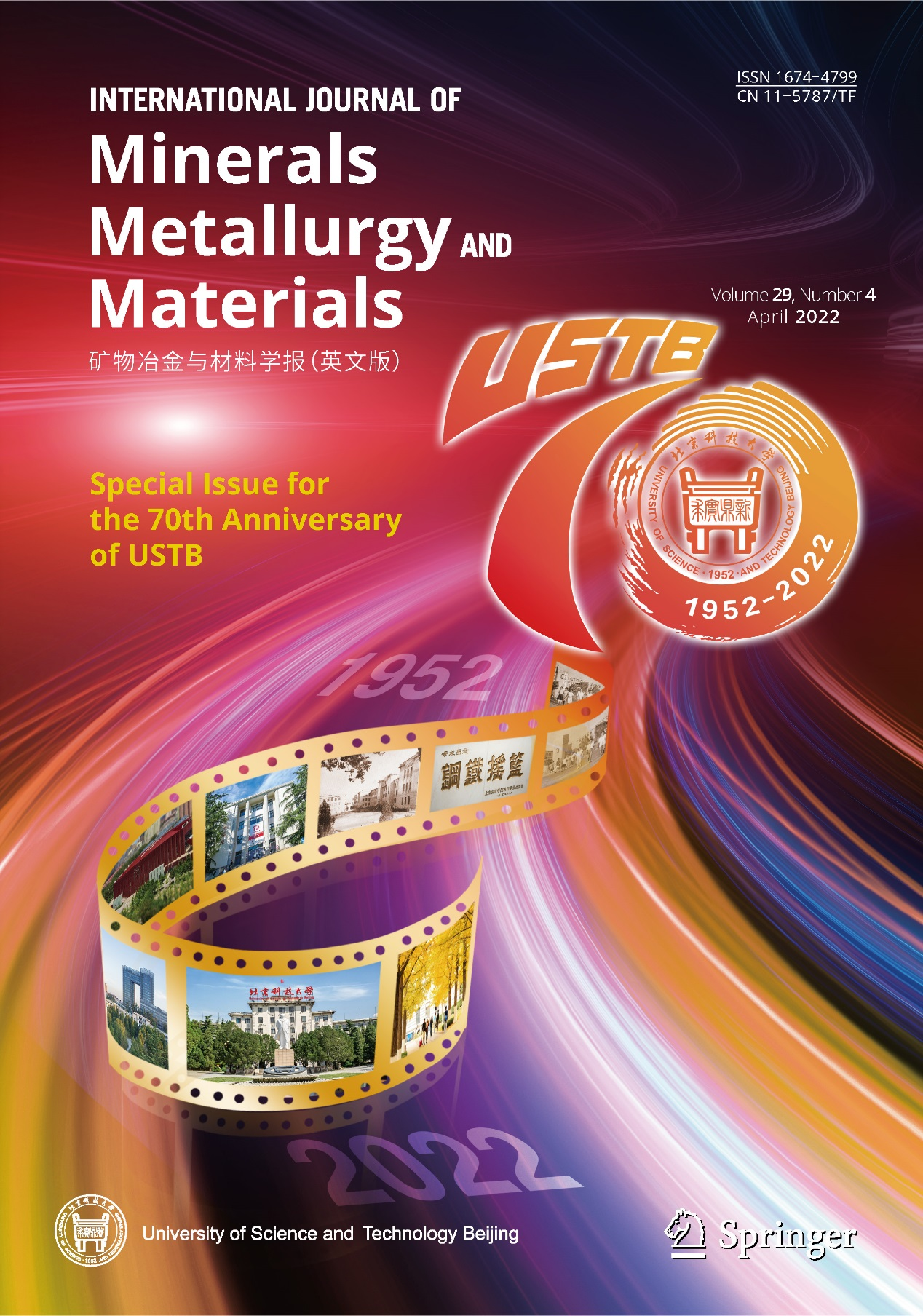 Academicians/Well-known Scholars
| | | | | |
| --- | --- | --- | --- | --- |
| Guanhua Xu | Kuo-Chih Chou | Changchun Ge | Guanzhou Qiu | Weihua Gui |
| Meifeng Cai | Jianxin Xie | Xinping Mao | Liyuan Chai | Yue Zhang |
| Yulong Ding | Renshu Yang | Aixiang Wu | Dongping Tao | Fumitaka Tsukihashi |
| Seshadri Seetharaman | Lifeng Zhang | Kazuki Morita | Xianran Xing | Hongmin Zhu |
| Luning Wang | Zhaoping Lü | Qiang Feng | Xiaogang Li | Hongbiao Dong |
| Jan Vaes | Kevin Huang | Hailei Zhao | Shuqiang Jiao | |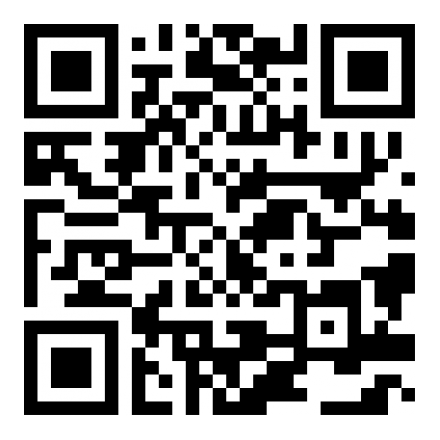 You can scan the above QR code to access to the full special issue articles or click on https://link.springer.com/journal/12613/volumes-and-issues/29-4.
The International Journal of Minerals, Metallurgy and Materials (Formerly known as Journal of University of Science and Technology Beijing) is sponsored by USTB and co-published by Springer Nature. The journal was first published in 1994 and abstracted in EI and SCIE respectively in 1995 and 1999. It is also one of the earliest university journals indexed by SCIE in China. IJMMM has twice been listed in the "Top 100 Journals" by the State Administration of Press, Publication, Radio, Film, and Television of China. It was honored seven times as "China's Most Internationally Influential Academic Journals" and is the T1 level journal in the fields of nonferrous metals and metallurgical engineering. Over the past 20 years, IJMMM has always adhered to the philosophy of "relying on the superior discipline of USTB, serving the national scientific and technological innovation and the university's disciplinary construction, and creating a world-class scientific journal." The journal is devoted to publishing research articles and invited reviews in Minerals, Metallurgy, and Materials (3M), and enjoys a high reputation among experts and scholars in these fields around the world. The journal provides authors with a number of first-class services such as fast review, double-blind review, quick publication, multi-channel promotion with global coverage, and two-month free access for high-quality articles. Personalized English and Chinese websites and academic community have also been set up to facilitate communication between readers and authors. It is also committed to the concept of "going global" by actively participating in relevant academic conferences and visiting scientists' communities to understand and keep abreast of the state of the art of academic research. In recent years, the academic influence of the journal has rapidly increased. The 2020 Impact Factor of this journal is 2.232, ranking in the top half of Metallurgy & Metallurgical Engineering journals; the real-time Impact Factor is 3.77 (2022.03.31).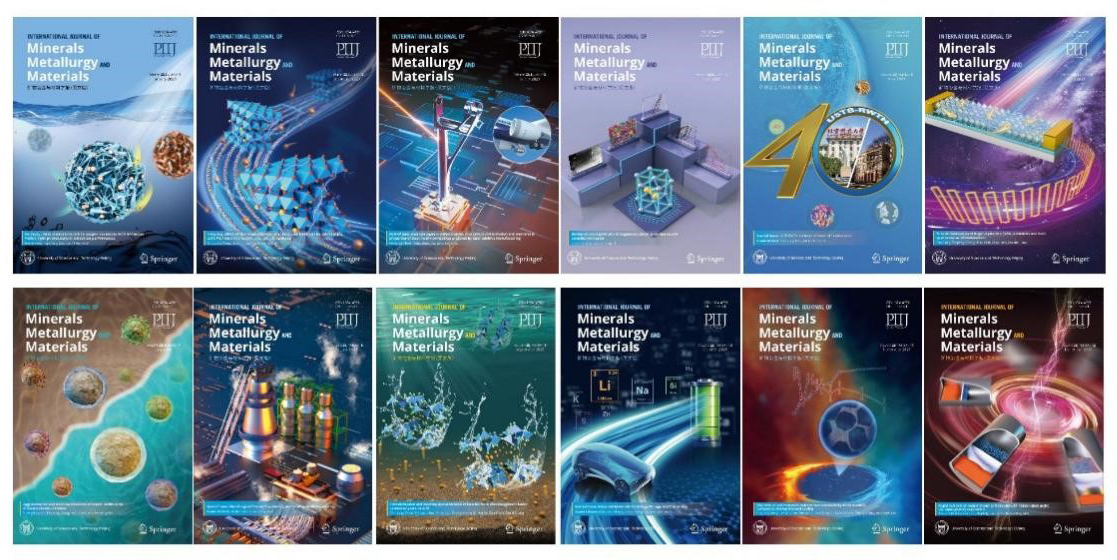 In the future, IJMMM will continue to stay true to our original goals and forge ahead. Based on the "Ding Xin" Journals plan and its advantageous disciplinary features, the journal continues to build itself into a world-class academic journal covering the disciplines of minerals, metallurgy, and materials with first-class craftsmanship. It is thus providing authors, reviewers, and readers worldwide with outstanding publication and publishing services.
We welcome experts and scholars from home and abroad to actively submit quality papers for the journal!